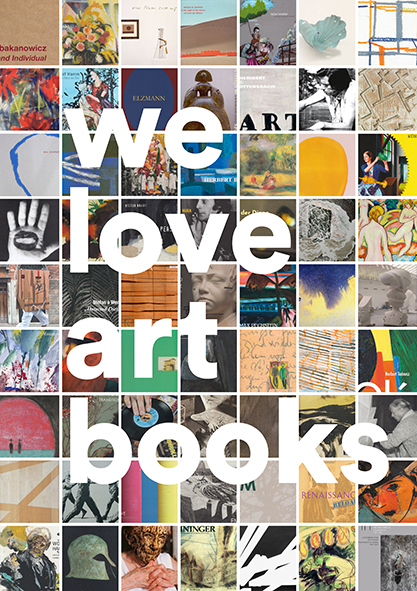 BECK EGGELING GALLERY
BILKER STRASSE 5 & 4–6
40213 DÜSSELDORF
+49 211 4915890
DI–FR: 10–13 & 14–18UHR,
SA:11–16UHRBECK
Opening of the exhibition on Saturday,
August 24th at 11.30 a.m. in Bilker Strasse 5 in Düsseldorf.
As part of the 25th anniversary of the gallery,
we are presenting our art books, published by the in-house art publisher,
the graphic portfolio 'Beethoven Suite' 'by Víctor Mira and four glass book objects
from Federica Marangoni.
Introductory Talk by Dr. Ute Eggeling and Michael Beck.