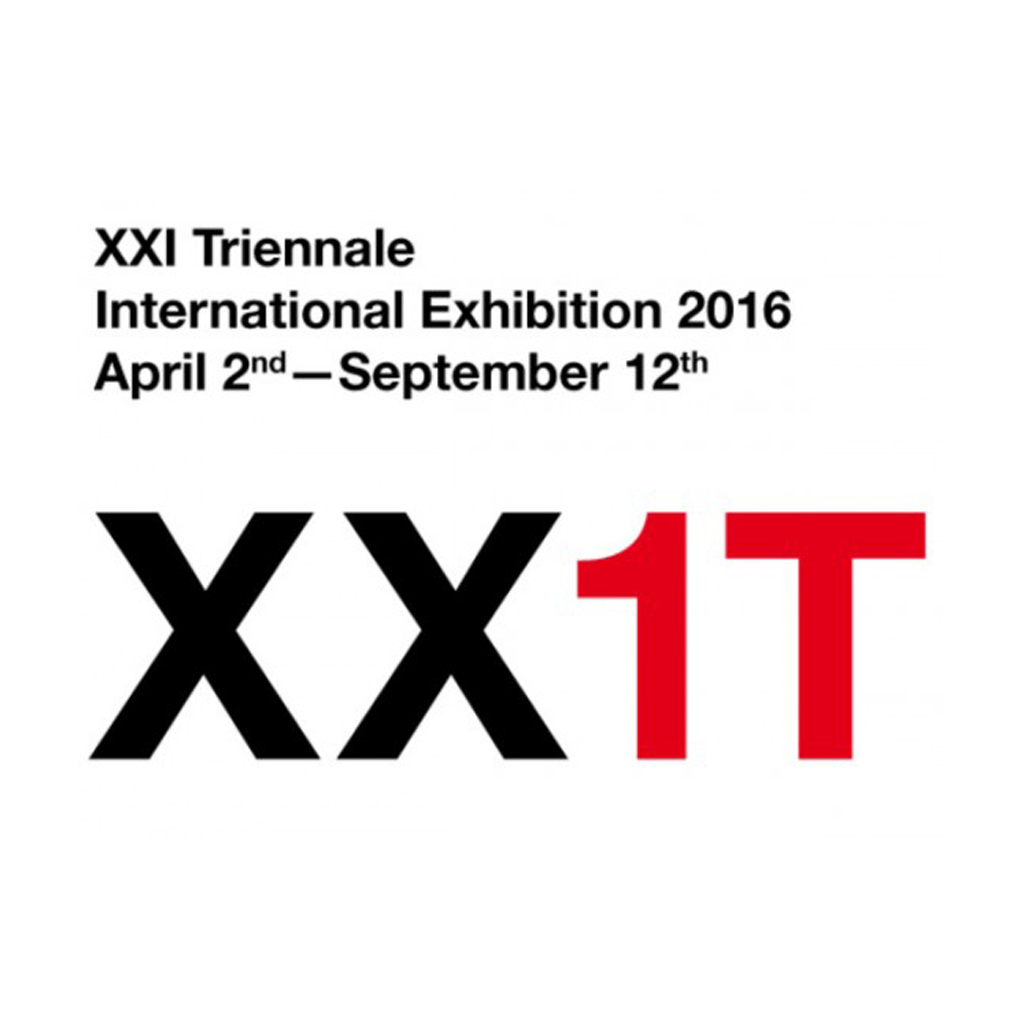 La Triennale del nuovo millennio, 21st Century: Design after Design: 2 Aprile – 12 Settembre
La nuova edizione del Design Museum, curata dal direttore Silvana Annicchiarico affronterà la questione del genere, con un titolo definitivo come W. Women in Italian Design, che espone il Design femminile del secolo.
Federica Marangoni è invitata con tre opere :
la storica lampada BRICOLA veneziana, disegnata nel 1971 su incarico di Giò Ponti, per l'ingresso dell' Eurodomus di Torino, poi divenuta lampada in vetro di Murano.
Le ARCHITETTURE EFFIMERE, disegnato per Tiffany NY nel 1985 , Giardino centrotavola in cristallo composto da 23 pezzi.
Libro in vetro, BLACK LIST, Tema che inizia nel 2008 fino ad oggi.
The new Millennium Milan Triennale. 21st Century : Design after Design , April 2nd- September,12.
The international exhibition of The Milan Triennale will present at the Design Museum the new edition 2016, W. Women in Italian Design, curator Silvana Annichiarico, director of the Museum.
Federica Marangoni is invited with 3 pieces signing the time of her career:
The lamp "La Bricola", designed in 1971 , commissioned by architect Giò Ponti, for the lobby of the Eurodomus of Turin, than produced as Lamp in Murano glass.
"The Ephemeral Architectures", designed for Tiffany's New York in 1985, crystal garden centre-table in 23 elements.
The glass book with light, BLACK LIST, a theme which goes from 2008 till now.